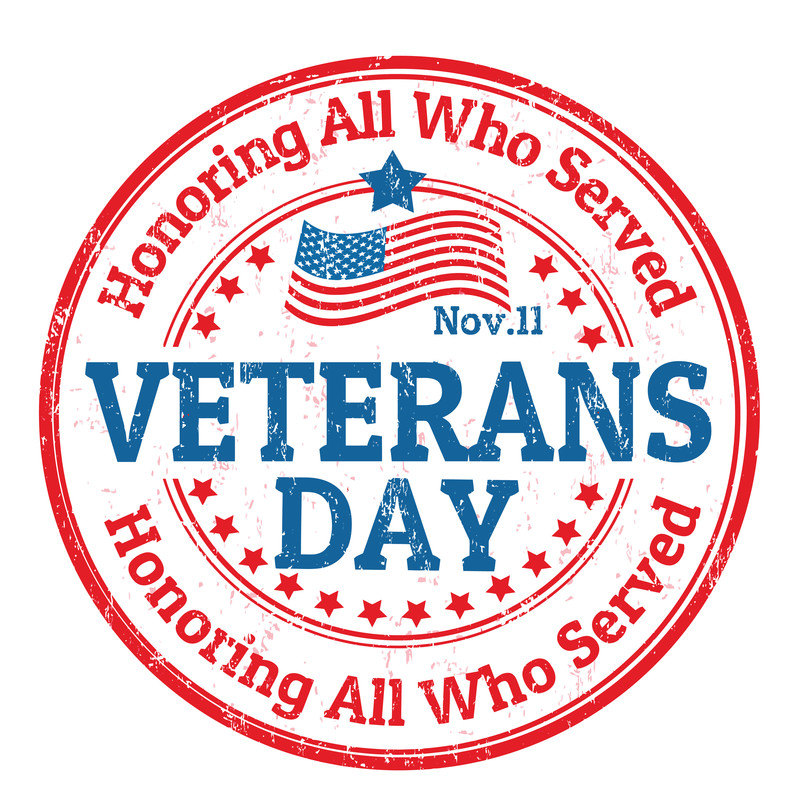 Veterans Day is set a side on Novmember 11th every year to honor our veterans for their service to our country, but I say everyday should be Veterans Day.
We are safe in this country bcause our enemies know that we have brave and fearless warriors who protect us with their lives under tremendous pressure.  Blessings to the families of these vet's who support their loved ones with love, prayer and worries.
We're praying for our veterans.