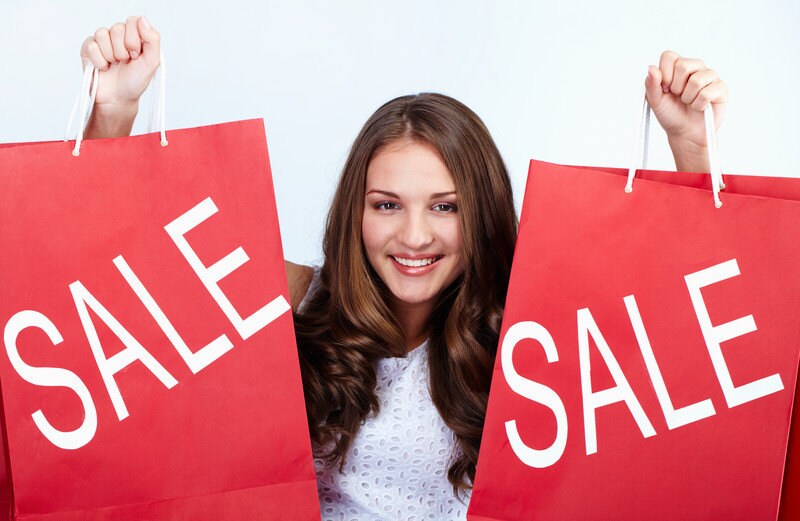 Time to Celebrate Spring Sale
It's spring but it's raining every other day here, looking cloudy and glummy outside and making me feel like going on vacation.  I am dreaming of sunny beaches and blue water.  That's not an option.   Next best thing is to give myself a pick me up by offering my customers a pick me up.
Hence a storewide sale.  Take 10% off your purchases.  Enter code: SPRING10 at checkout.  Add your purchases to the shopping cart,  click checkout - enter the code in the promotion code box to get your 10% off.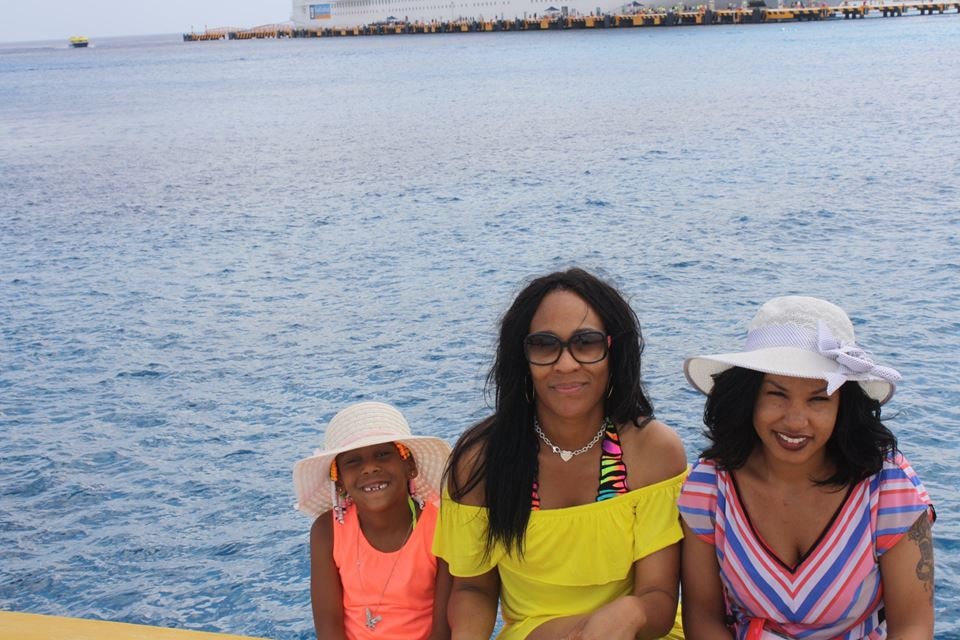 I have added some new essential oil kits and new essential oils - go check them out.  As you can see from this photo - happy time is calling my name.
Essential Oils Perfect For Spring
Spring is usually the time when we think of spring cleaning and detoxing our bodies.   Cleaning out the old and renewing our homes and bodies.  Bring spring into the home with essential oils perfect for spring.  Some of these essential oils are:  Geranium, Lemon, Mandarin, Orange and Rosemary.
Don't you feel better when your home smell good and your body feel vibrant and rejuvenated?  Use essential oils in your bath, personal care products, room sprays, cleaning products and diffusers.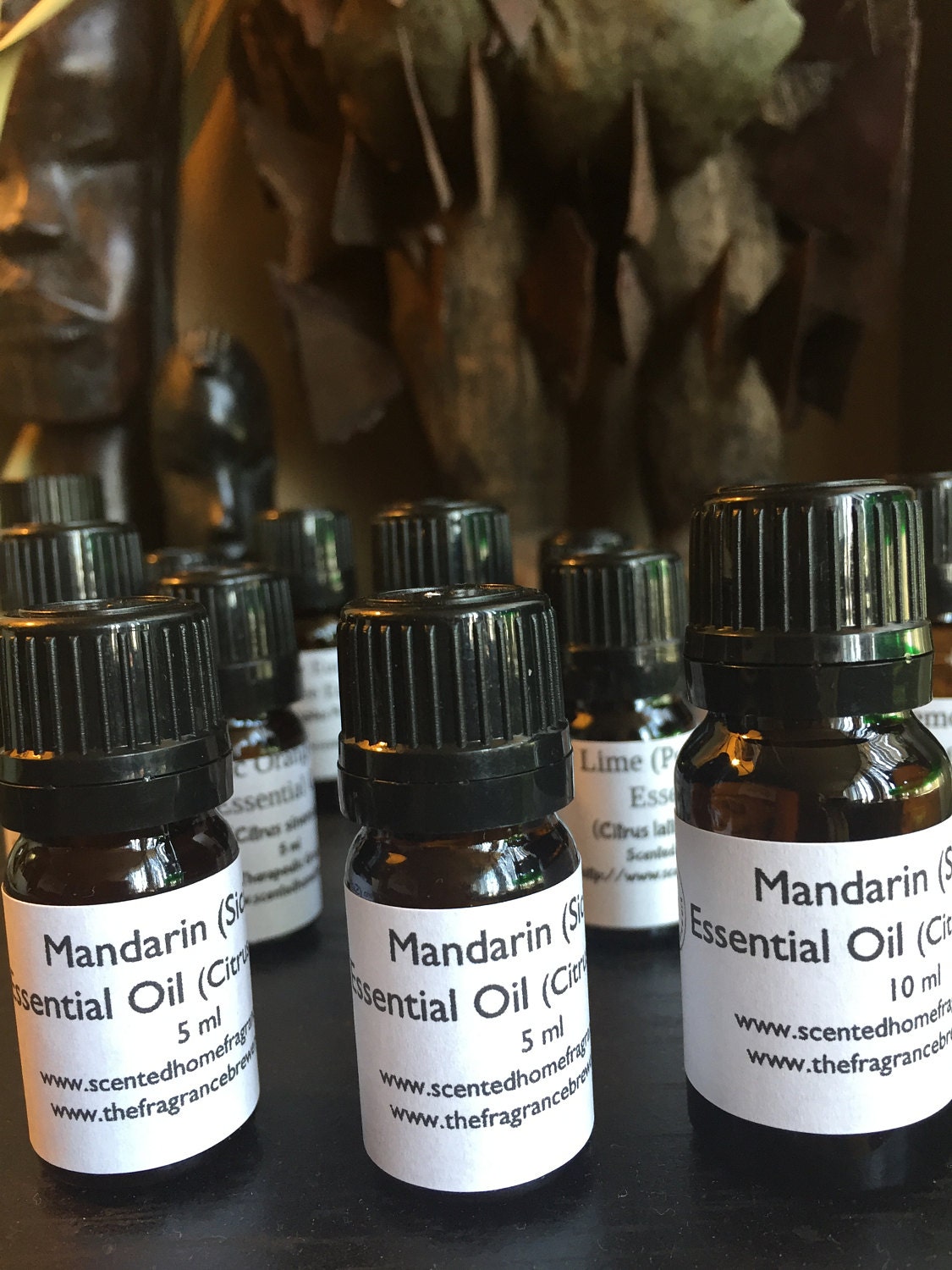 Finally, If you are feeling blue before the sun come shining in, get that oil burner or diffuser out and add mandarin, lemon or orange and fill your space with happiness.  Got brain fogg add peppermint or rosemary to clear things up.
Happy Spring - Shop Now!  Take 10% Off Purchases - Code SPRING10